Wed.Jan 09, 2013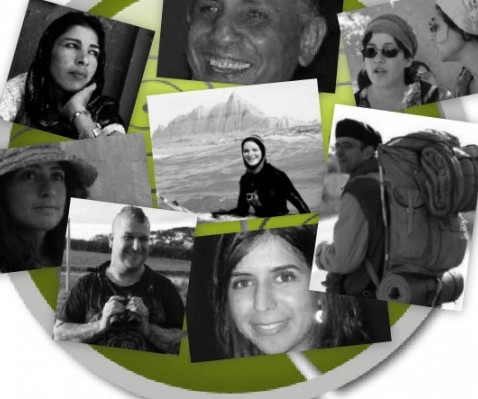 10 Green Prophets for 2012
Green Prophet
JANUARY 9, 2013
The year in retrospect has been a positive one. Gidon Bromberg is one of the usual suspects who is not overlooked in our books. Tristan Reid.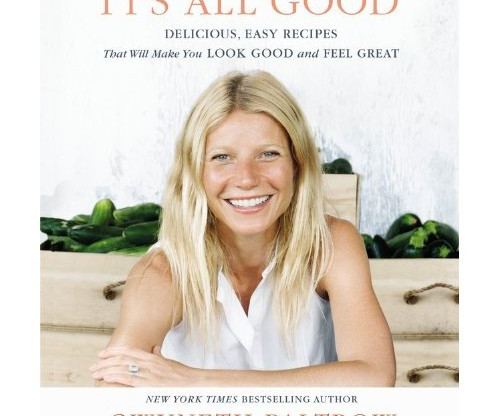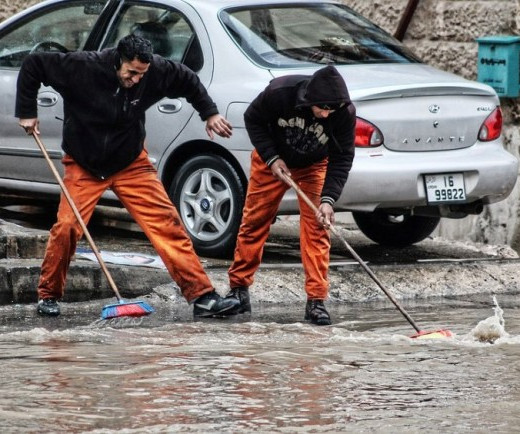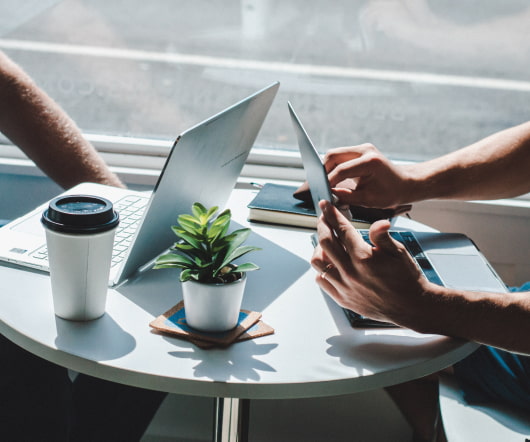 Thomas Friedman: The market and mother nature
Environmental Economics
JANUARY 9, 2013
I'm having a hard time trying to find something to disagree with in this column. A carbon tax would reinforce and make both strategies easier. According to a September 2012 study by the Congressional Research Service, a small carbon tax of $20 per ton — escalating by 5.6 trillion down to $1.1 trillion). These will be our choices.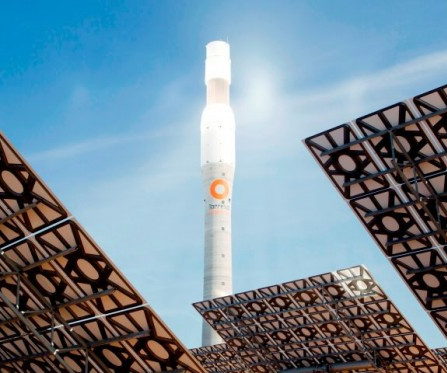 More Trending