Sat.Dec 29, 2012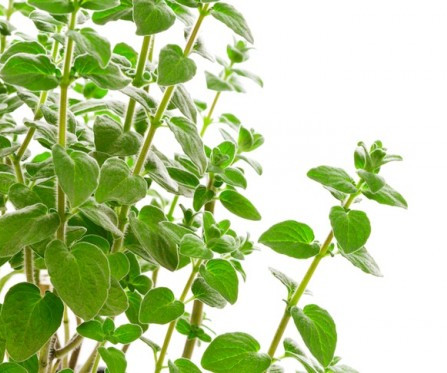 Simple Oregano Keeps Chickens Disease-Free
Green Prophet
DECEMBER 29, 2012
Both a perennial herb and a spice mixed with other ingredients, za'atar livens up a host of dishes throughout the Gulf, Levant and Mediterranean.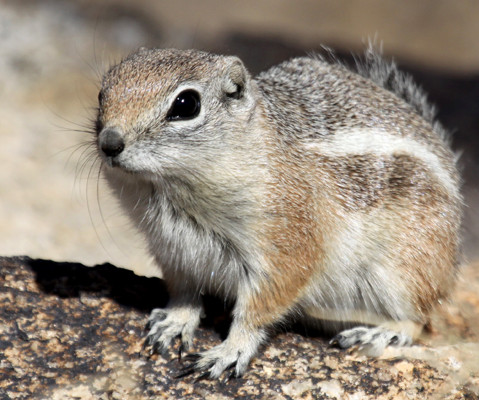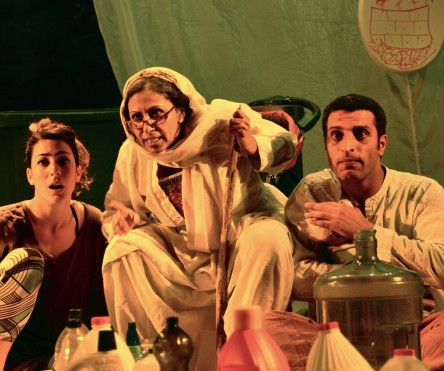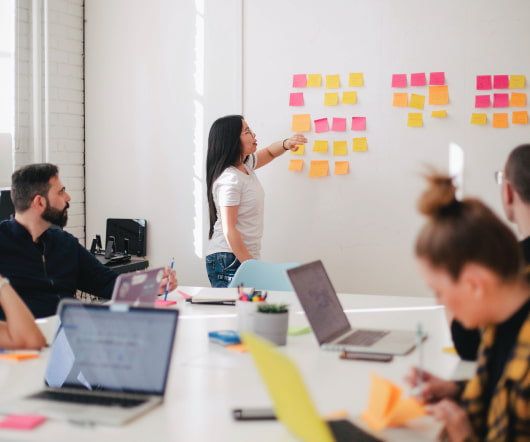 Andean C**k-of-the-Rock Nesting
10,000 Birds
DECEMBER 29, 2012
If you are near Quito, Ecuador and want to see the female Andean C**k-of-the-Rock nesting then you must go to the Pauma Orquid Reserve. This place is on the Calacali La Independencia highway which is the main road that you take to go to Mindo. This place is also a great place to see the Beautiful Jay and White-tailed Hillstar.