Sat.Nov 10, 2012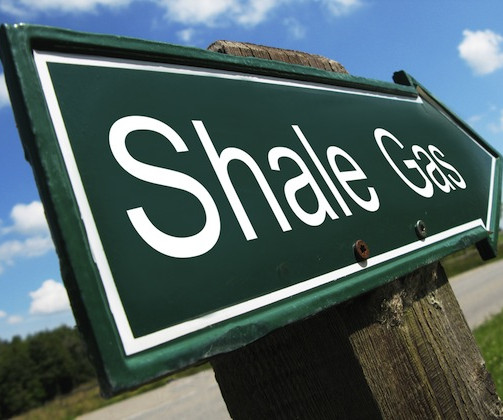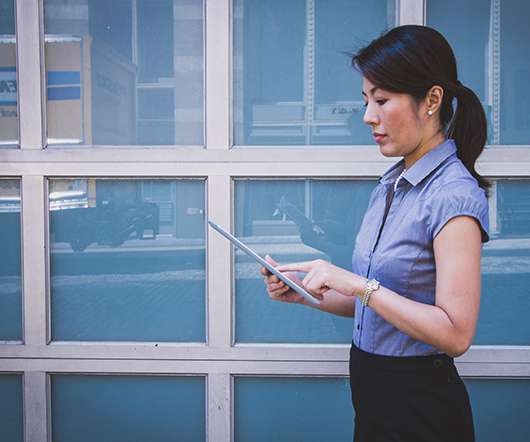 Poverty is a state of mind.
Green (Living) Review
NOVEMBER 10, 2012
but also the parent of revolution and crime by Michael Smith (Veshengro) While this may sound rather flippant it is true to some extent for, more often than not, those that we in the West regard as being poor are richer in so many other things. Some of those involved in the rioting and looting were young people from rather affluent household even.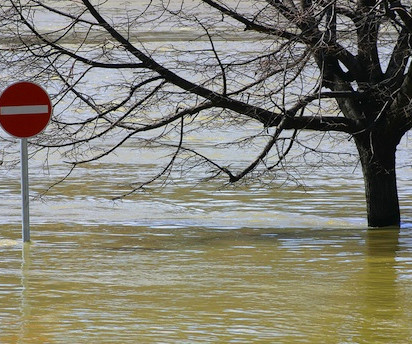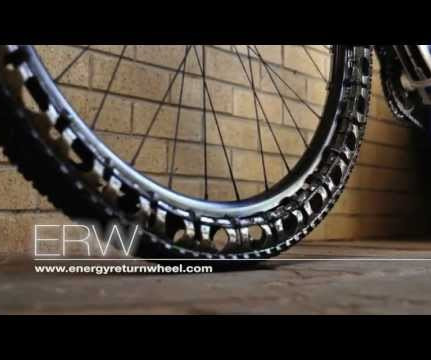 Bike Tires That Don't Need Air
Celsias
NOVEMBER 10, 2012
Britek Tyre and Rubber has been developing an airless tire. The rubber tread is on the outside , and you can see it operating in the video below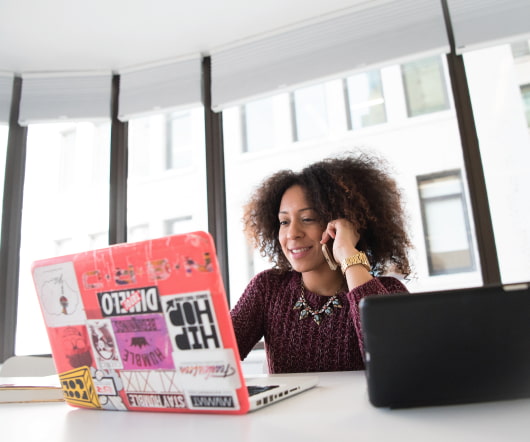 Siemens Bows Out of Solar, And Looks to the Wind
Green Prophet
NOVEMBER 10, 2012
Calling all windy Middle East and Mediterranean countries. German giant Siemens is looking for your offshore wind. . The German industrial giant Siemens, a 165 year-old company, shocked us a bit with the news that it would be selling off its half billion dollar investment in Solel , an Israeli solar energy company that it bought in 2009.
More Trending