Mon.Feb 25, 2013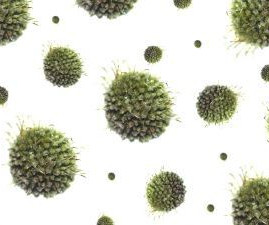 Now Showing: the Norovirus!
Green Home Blog
FEBRUARY 25, 2013
Broadcast news media in the United States are beginning to warn about the new strain of norovirus sweeping the nation. Called "Gll.4 Of course.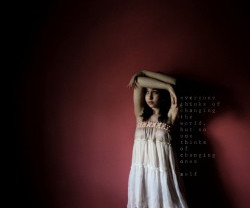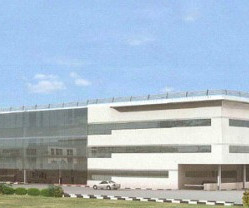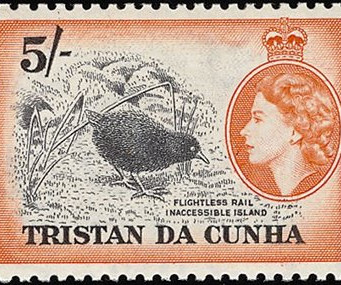 Inaccessible Island Rail Atlantisia rogersi
10,000 Birds
FEBRUARY 25, 2013
The Inaccessible Island Rail is perhaps the coolest bird that neither I nor anyone I will ever meet will ever see.  Helena).  Atlantisia Rogersi.
More Trending