Sat.Dec 08, 2012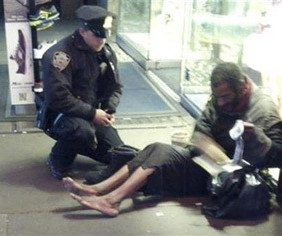 Giving Season – Oysters and Boots
Green Home Blog
DECEMBER 8, 2012
Giving Season – Oysters and Boots. Now is the time that the locked doors of many hearts creak or swing open with great avail. The Oysters are Freed.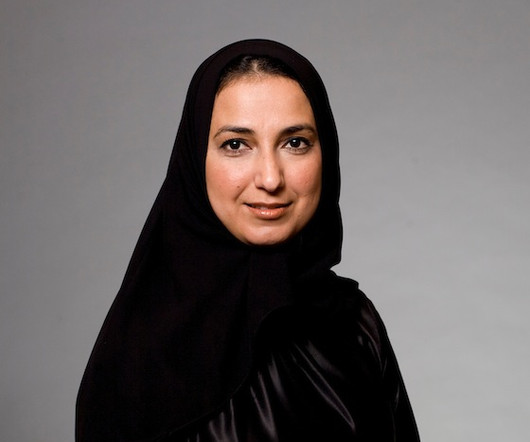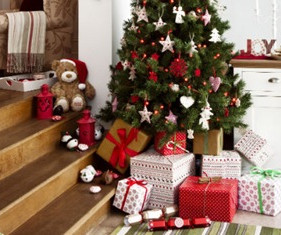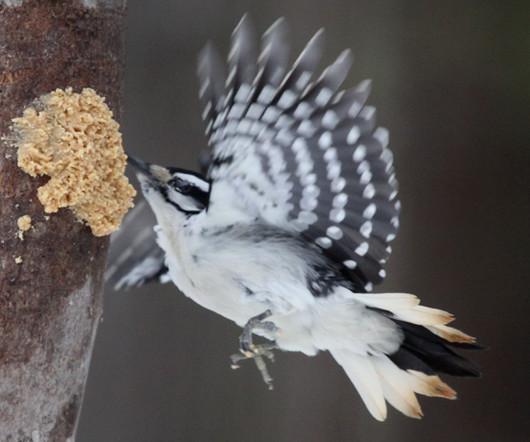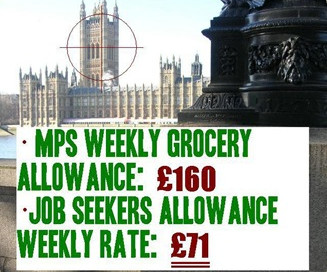 21% of British households in fuel poverty
Green (Living) Review
DECEMBER 8, 2012
But critics have warned that the plans could see an end to cheap deals, reduce competition and push up bills in the long run.
More Trending