Sat.Dec 15, 2012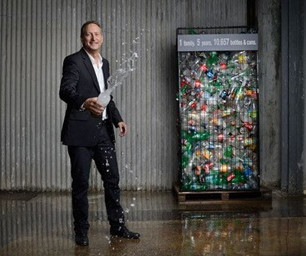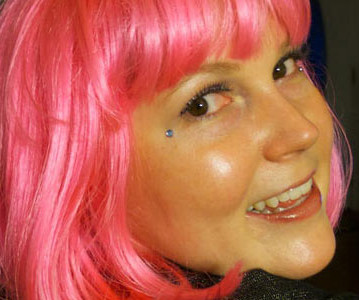 Megan Fox Ditches Dairy to Lose Baby Weight
Eccorazzi
DECEMBER 15, 2012
"I'm not eating dairy, that's my biggest secret," says Fox. Read More The post Megan Fox Ditches Dairy to Lose Baby Weight appeared first on Ecorazzi.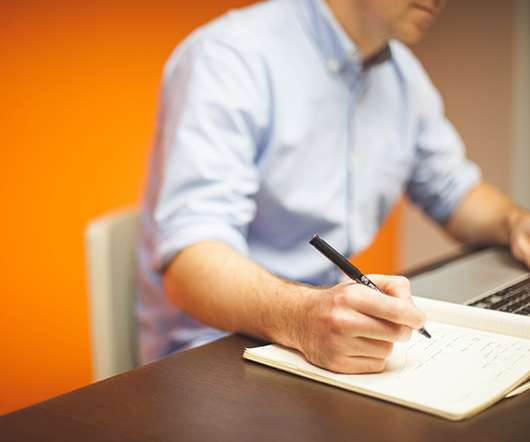 No income tax in America before 1913
Green (Living) Review
DECEMBER 15, 2012
by Michael Smith (Veshengro) Up until the year 1913 Americans kept all their earnings and were not forced to pay tithes to the government. So why precisely then is (federal) income tax necessary? It is not needed to fund any of those projects. They existed before and worked.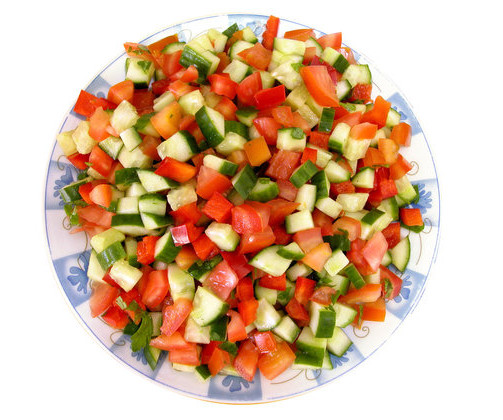 Best Bird of the Year 2012
10,000 Birds
DECEMBER 15, 2012
But we don't want to stop with just the Beat Writers. We also want to know what YOUR Best Bird of the Year was. Sound good? Great! Cheers!
More Trending