Tue.Dec 11, 2012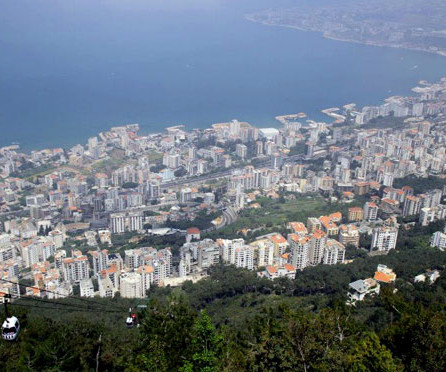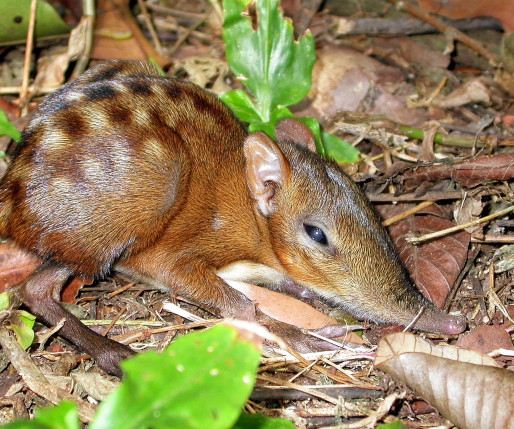 Africa's Big Five and Little Five
10,000 Birds
DECEMBER 11, 2012
I'm sure you've all heard of Africa's famous Big Five , but do you know there is also an equally fascinating Little Five ?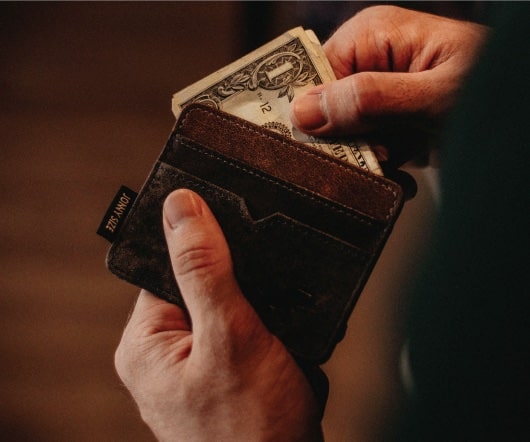 Not funny
Environmental Economics
DECEMBER 11, 2012
Multimillion-dollar salaries for coaches had gotten out of hand, it was generally conceded. Even worse were the buyouts being paid to fired coaches.
Shades of the Sunshine State
10,000 Birds
DECEMBER 11, 2012
This will, however, be the first time I will have been able to devote myself apologetically to the birds of this amazing state for an entire week.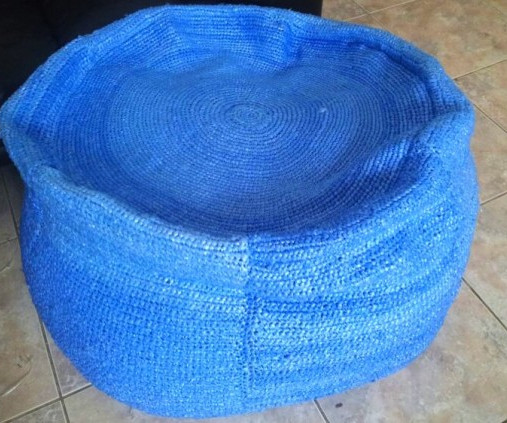 More Trending