David Bellamy

Green
Related Topics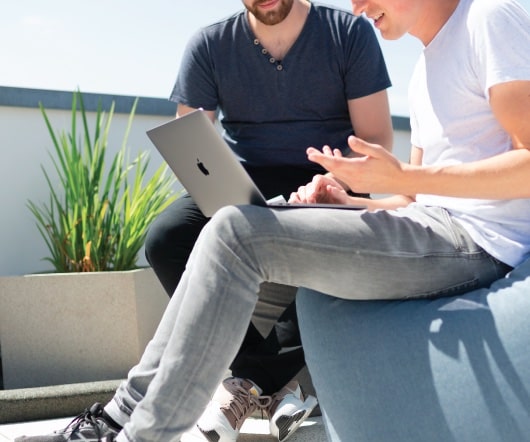 George Monbiot and the enviro-neocons
Green Blog
AUGUST 3, 2012
At one time he was one of the sharpest orators within the left/green environmental movement. But I've noticed a distinct change in tone and I fear he might be doing a bit of "a Bellamy " (ironically enough for those who don't understand that last one, check out Monbiot's own post on the downward spiral of Bellamy ).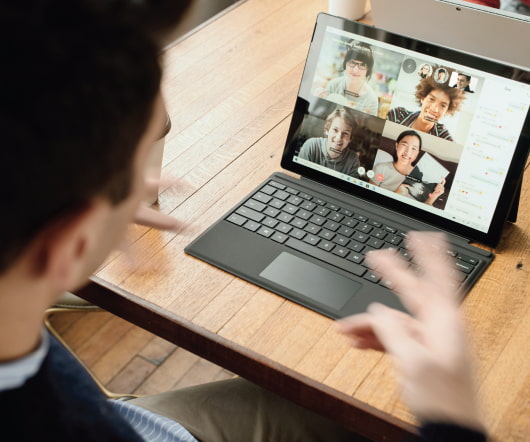 CONFERENCE REIGNITES CLIMATE CHANGE DEBATE
Green (Living) Review
MARCH 2, 2011
Other speakers at the conference include British botanist Professor David Bellamy and celebrated long-range forecaster Piers Corbyn as well as experts in meteorology, geophysics and sea-level monitoring, among others. Full Disclosure Statement: The GREEN (LIVING) REVIEW received no compensation for any component of this article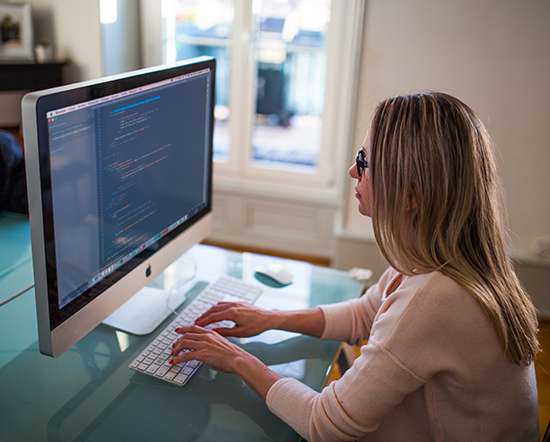 Misleading the public on green issues
Green (Living) Review
JUNE 22, 2009
by Michael Smith (Veshengro) In a so-called survey, also called a quiz, on a Green website the other day may claims were made that do not, in fact, hold up against some of the new evidence that is emerging but which some people see to wish to suppress by all means possible. Why are people then misled in that this factor is not mentioned.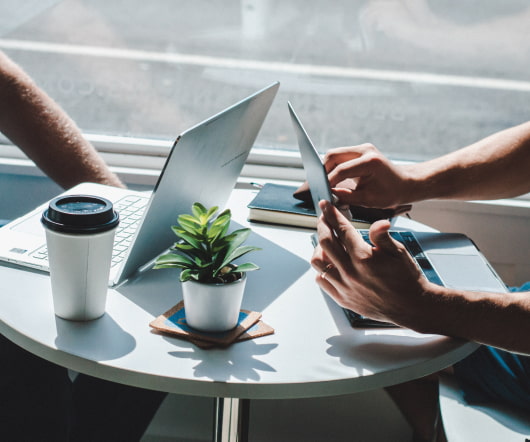 The new heretics?!?
Green (Living) Review
APRIL 27, 2009
Those that are being thus attacked include eminent environmental and climate scientists such as, for instance, David Bellamy in the UK. by Michael Smith (Veshengro) All those that disagree in one way or the other the accepted (accepted by who?) Like applying the brake in a car and then a reverse gear. Yikes! So, there is a whole there.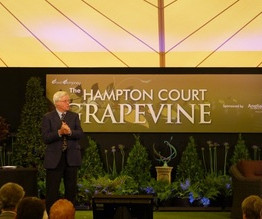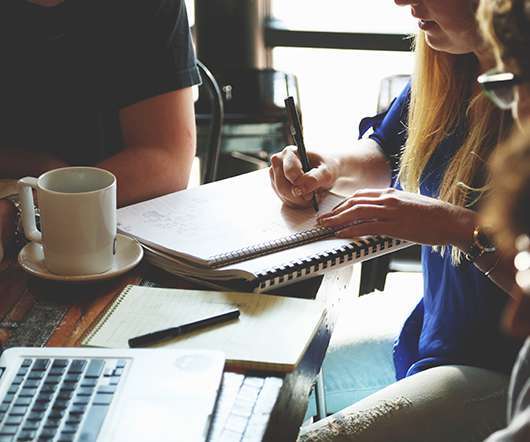 Accept climate change as man made or you are mentally ill
Green (Living) Review
MARCH 23, 2009
Eminent environmentalists and scientists who disagree with the accepted climate change is man-made line have been silenced with the treat that they would not be able to publish anything anymore if they did not shut up, such as in the case of David Bellamy, opposing the "accepted" line. Nothing to do with climate change. No sir. Oh yes!