Atmosphere

Green

James Lovelock
Related Topics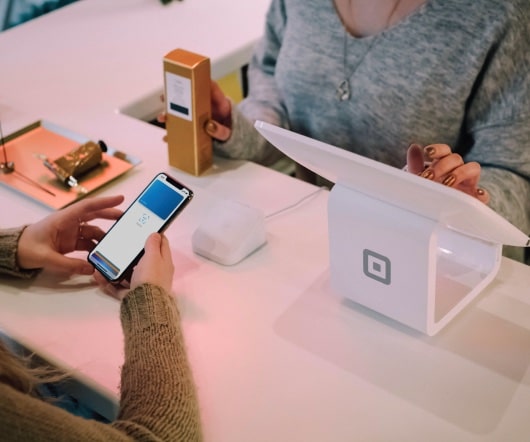 James Lovelock profile BBC4
Eco_Living
APRIL 15, 2010
If you didn't see the James Lovelock profile on BBC4 last night then I really recommend it ( click here to see it on iPlayer - I don't think it's available outside the UK). The real star was the 90 year old Lovelock himself who told his story with good humour. Btw you can see my profile of Lovelock on Green Gurus here.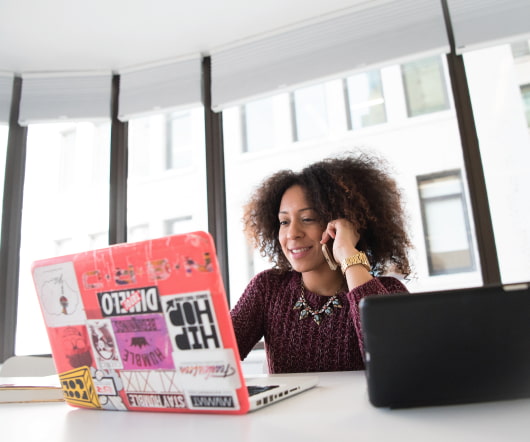 How Humanity can act on Moving Planet Day
Green Blog
SEPTEMBER 24, 2011
A key sponsor is 350.org which wants atmospheric carbon dioxide (CO2) concentration to be no more than 350 parts per million (ppm). 300.org, which demands that atmospheric carbon dioxide (CO2) be returned ASAP to 300 parts per million (ppm) from the current 394 ppm (increasing at 2.4 ppm per year), also endorses " Moving Planet Day ".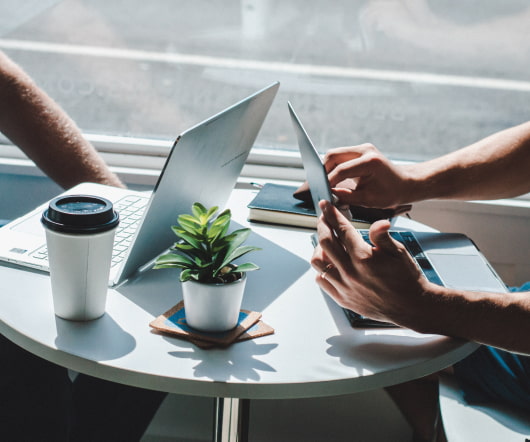 Climate Racism, Climate Injustice & Copenhagen Greenhouse Gas Reduction Proposals
Green Blog
FEBRUARY 4, 2010
The bottom line in the Copenhagen Climate Summit should be (a) equal per capita greenhouse gas emissions for everyone and (b) an additional but equitable penalty for First World countries for their disproportionately huge historical contribution to atmospheric carbon pollution. Developed country GHG emissions (Gt CO2-e): 15.0 1990), 16.5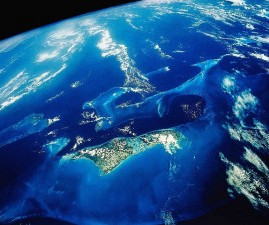 The Earth is a Sentient Living Organism
Green (Living) Review
JULY 31, 2014
James Hutton (1726-1797), the father of geology, once described the Earth as a kind of superorganism. Gaia green living WHAT IS GAIA?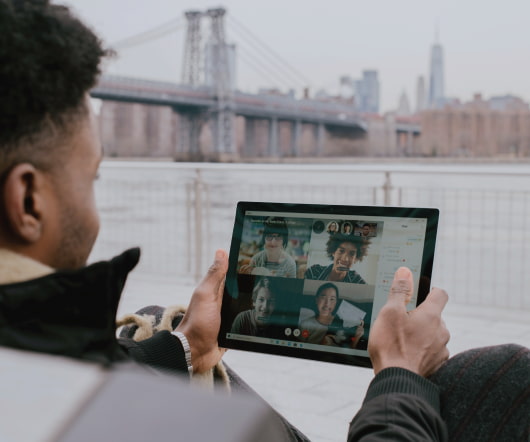 THE BIOCHAR DEBATE – Book Review
Green (Living) Review
JANUARY 26, 2010
by James Bruges published by Green Books November 2009 ISBN 978 1 900322 67 6 210mm x 148mm 96pp in b&w paperback £8.00 ng No.16